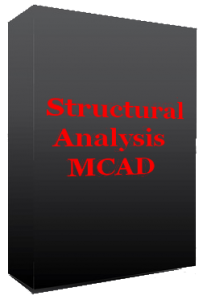 Structural Analysis
MCAD Sheets
Providing you with the ability to leverage the valuable tools and frequently used functions within MathCAD 15.

Start enjoying the benefit today, to save design time and refine your design development process!

Each sheet will come with step by step, easy to follow directions and a "how to" video.